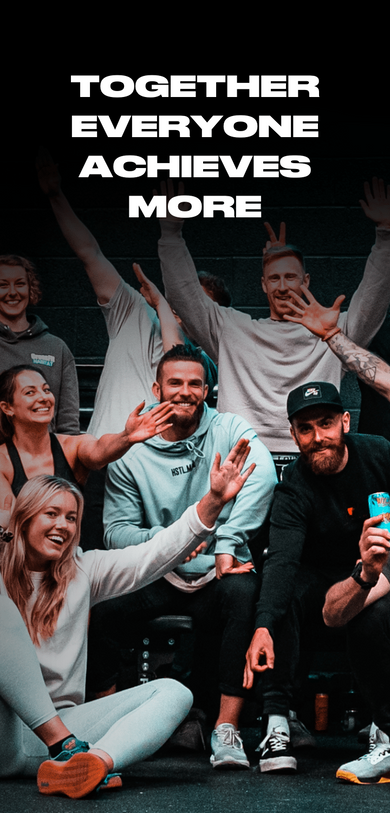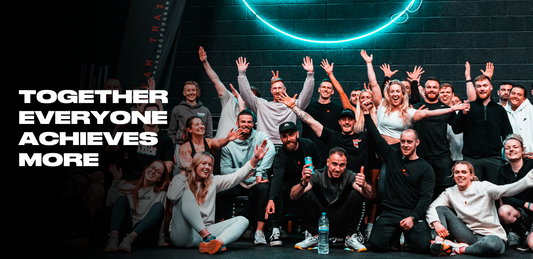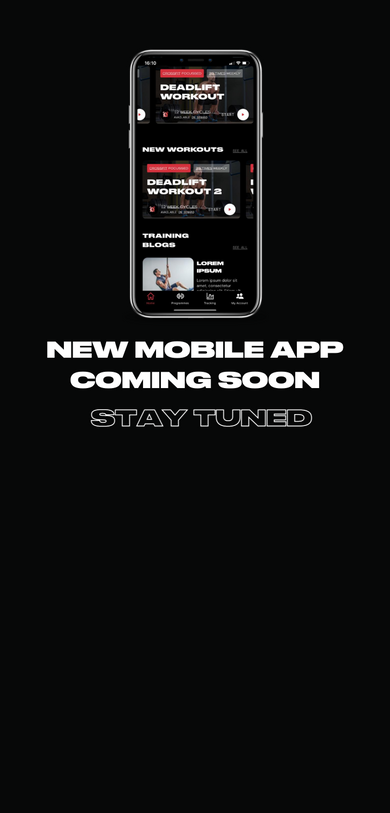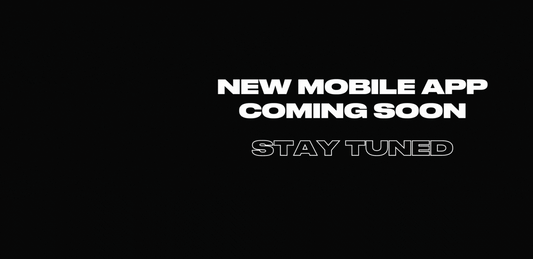 30 DAY FREE TRIAL
Use code: BLACKFRIDAY
THE ULTIMATE COMMUNITY FOR ATHLETES OF ALL ABILITIES.
Team Training is a functional fitness platform for determined everyday athletes that want to challenge themselves to be stronger, push beyond their comfort zone and improve their physical and mental health. Tailored for all levels of physical ability as well as mentally stimulating so it's never just ''another WOD''.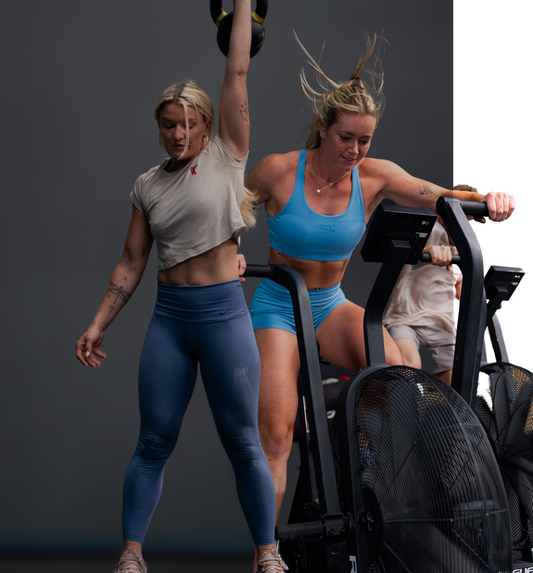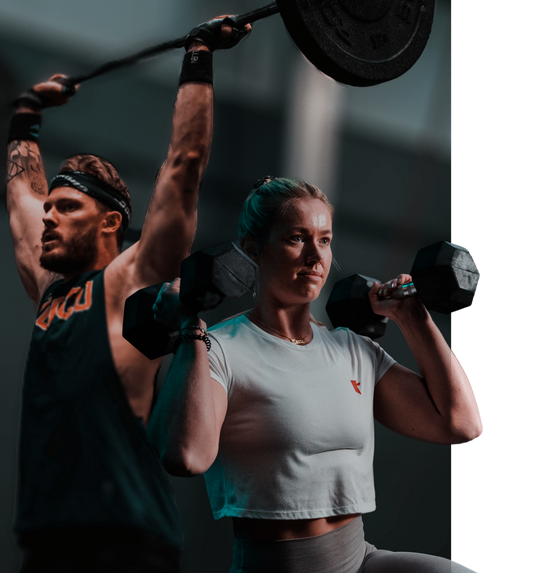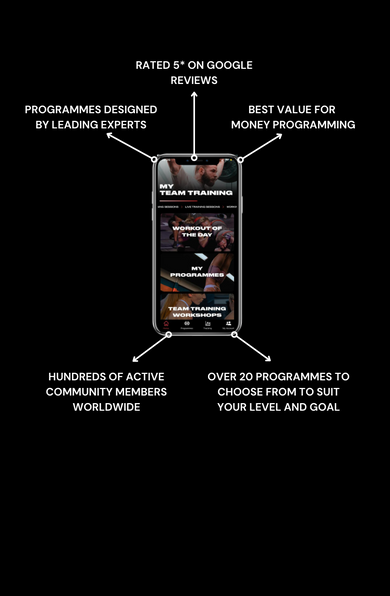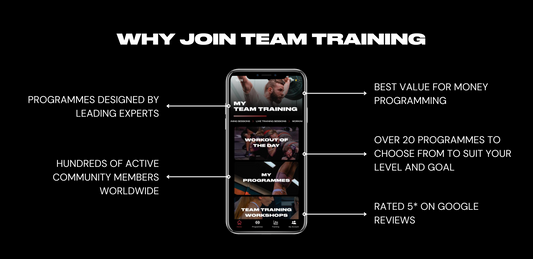 FAQ's
What equipment do I need to train?

Our offerings include a diverse selection of programs, with some requiring specialized equipment. Detailed equipment lists for each program can be found in their respective descriptions.
How long are the workouts and how often should I expect to train?

Training sessions vary in length based on the chosen program, with options ranging from 20-30 minute sessions to 90-2 hour sessions.
Can I do the workouts at my own pace or is there a set schedule to follow?

Yes, although sessions are structured in a way that is on a fixed schedule, if you miss a session you can simply go back on your training schedule and complete the workout missed.
Is there a coach available to give me guidance and support throughout the programme?

Coaches are available to answer any question you may have through our chat function on our app. 
How can I access the programme?

Once you have purchased the programme you simply have to download our app to gain access to your new programme. You'll receive all the information in the confirmation email.
Can I access the programme right away?

Please note that it may take up to 24 hours for your order to be processed. Afterwards, you'll receive an email invitation from Truecoach along with all other access details. Thank you for your understanding!
How are the programmes structured and what can I expect to learn?

Our hybrid programmes are structured and periodised over the CrossFit season, looking to peak for open, Quarterfinals and semi-finals. 
Are there any prerequisites for joining the programme?

Depending on which programme you select there may be some prerequisites, we suggest you fully read the descriptions before purchasing the programme. 
Can I join if I have no experience at all?

While we do have programs suitable for beginners, it is strongly recommended that individuals have some prior gym experience before joining. This will help ensure that you have the necessary knowledge and foundation to effectively participate in and benefit from the program.
Can you prepare me for a competition?

Yes, we offer programs specifically designed for high-level athletes looking to compete at a competitive level. These programs are tailored to help athletes reach their full potential and succeed in their respective sport or discipline.